Get Your FREE Dental Implants Consultation
Achieve a Healthy Full Smile with Dental Implants & All-on-4®
All-in-One Dental Office

Affordable Pricing - See Special Offers

Same-Day Dentistry

Lifetime Warranty




All-on-4® Specialists
What are Dental Implants?
Dental implants are titanium screws that are placed into your jaw where you are missing teeth. They provide support and act as an artificial root for a new tooth, and with consistent care, they last a lifetime. Implants help your new artificial teeth feel and function like natural teeth!
Implants can improve your oral health and feel just like natural teeth—and once they are inserted you will feel no discomfort or pain. They can even make it easier to eat and talk.
There are several options with implants:
Replace a single missing tooth with a dental implant. Your dentist will insert the titanium implant and attach a new tooth to the implant that blends in perfectly with your remaining teeth.
Not only will your new tooth look completely natural, but it will function just like your other teeth.
If you are missing multiple teeth in a row, we can attach a bridge to metal implants to give you a new smile.
We can replace two or more teeth with only two or three implants.
When the entire smile needs to be replaced, we will either recommend a fixed or removable prosthesis. A removable prosthesis can be removed daily, and a fixed prosthesis has to be removed by the dentist.
With a fixed prosthesis, we recommend our All-on-4 treatment to get realistic and long-lasting results.
Schedule a secure HIPPA compliant video conference with Dr Ghodsi. You will be able to get to know him and discuss your dental needs before your first visit. Please click below to schedule your appointment.
Once appointment is booked you can use the link to start your teledentistry and enter the waiting room.
Real Patients with Life Changing Experiences
Benefits of Dental Implants
Dental implants are changing the way people live their life!

Misshaped dentures can move around within the mouth resulting in mumbled or slurred speech. Dental implants let you speak without the worry that teeth might ever move.

Improved Physical Appearance
Dental implants feel and look like your own teeth. Because they are made to fuse with bone, they become permanent.
Because the implant fuses with your bone, it becomes a part of you. Dental implants eliminate the discomfort of removable dentures.

Because the implant fuses with your bone, it becomes a part of you. Dental implants eliminate the discomfort of removable dentures.

Dental implants will restore your beautiful smile and make you feel better about yourself overall.

Dental implants don't require reducing or removing other teeth. Because nearby teeth are not used to support the implant, more of your original teeth are left untouched, improving long-term oral health.

Implants are very durable and will stay intact for many years to come. With good care and maintenance, many implants can last an entire lifetime

Dental implants eliminate the embarrassing inconvenience of dealing with dentures, as well as the need for adhesives to keep them in place.
All-on-4® is a revolutionary technique where we are replacing your teeth with implants, giving you a full functioning smile - All in one day!
Digitally fabricated framework for maximum strength and flexibility.
Individually designed restorations by our experienced ceramist based on your preferences.
Finished with most advanced cosmetic porcelain for Life-Like results.
Backed by our life-time warranty.
Get a New Smile in a Day with All-on-4®!
Make a no charge consultation appointment.

Next, we'll take a CT-scan at our facility to make sure you qualify for the procedure. We help 4 out of 5 patients who other dentists could not help.

Then, we take a digital scan of your mouth to prepare for your surgery.

On the day of your surgery, you will be asleep and comfortable. All your needed procedures will be completed. You will wake up with a beautiful smile and full functioning teeth.

After 3-4 months of healing, once your gum and implants have stabilized, we fabricate your final bridge.
5 Steps to a New Smile with All-on-4®!
Dental Implants: $695 Each
Dental Implants Complete Package: $1,995 (Implant, abutment & crown)
Snap-on Dentures from $3,995
Payment & Financing Options
Dental Implants As Low As $99/Mo. with approved credit!
All-on-4® As Low As $299/Mo. with approved credit!
Implant and Cosmetic Dentistry Specialist
Having his own In-House Lab, State-of -Art facility and 3D Cat-scan has allowed Dr. Ghodsi to provide Complex Rehabilitative Dentistry, Dental Implants, and Bone grafting along with IV Sedation all in one convenient location.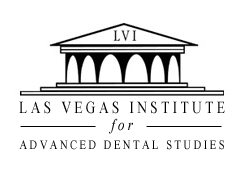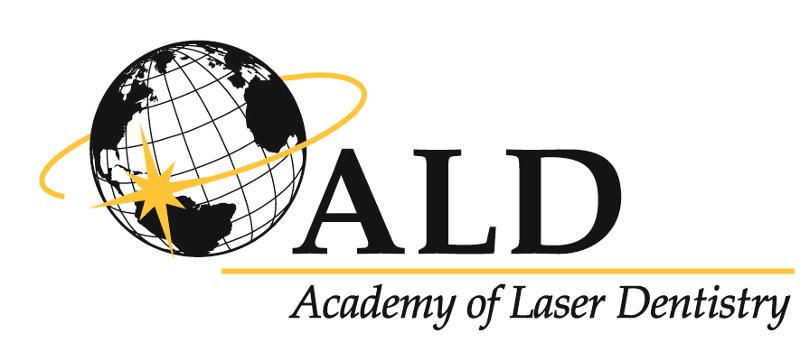 Lasting Smiles - Las Vegas Implant Dentistry
Experience does matter. With over 30 years of experience, Dr Ghodsi has been able to help many patients in Las Vegas with their dental implant needs. He has restored more than 10,000 successful cases making him a leader in implant dentistry. As a Cosmetic Implant dentist, Dr Ghodsi can surgically place implants and restore your smile all under one roof.

- Cat Scan
- Surgical Guide
- Intra oral scanner
- Milling machine
- IV Sedation
- Oral sedation
- All inclusive fee
- No hidden charges
- Accept most insurances
- Match any written estimates

We use Nobel Biocare and Implantdirect dental implants which are leading dental implant companies in the world and back their products with life time warranties.
Quality Dental Implants with FREE Consultation!
We understand the importance of being healthy, having a beautiful smile, and eating the food you love.
No more pain, suffering, and embarrassment.
Get Your FREE Consultation
Payment & Financing Options
- Dental Implants As Low As $99/Mo. with approved credit!
- All-On-Four As Low As $299/Mo. with approved credit!
If you need an affordable implant dentist in Las Vegas, we have a number of convenient payment options. Before we get started with treatment, we'll discuss your needs and make payment arrangement that work for you.
We accept most dental plans, and will coordinate with your provider to help you get the most out of you dental insurance benefits. We also accept MasterCard, Visa, American Express, and Discover Card.
Many of our patients find it convenient to spread out treatment costs into low monthly payments. As a cheap dentist in Las Vegas, we work with a number of different financing companies, and each offers interest-free, extended payments plans. We'll go over all the options to find the plan that works for you. Once we decide on the plan, we'll process the application and have a decision for you in minutes. It's that simple to get started on your new smile today!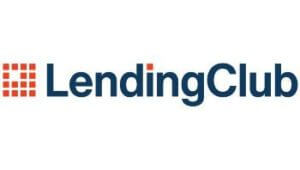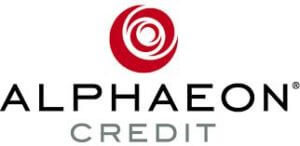 4011 Meadows Ln., Suite 101, Las Vegas, NV, 89107
Monday
8am – 5pm

Tueday
10am - 7pm
Wednesday to Friday
8am – 5pm